After some feedback from the talented Rita Reed, I restructured my photo essay quite a bit so it is now more parallel.
The opening shots in both chapters, for instance, are now silhouettes. The second chapter now starts at home rather than at the concert, and puts the emphasis more on the couple themselves than their surroundings.
Here's the updated content: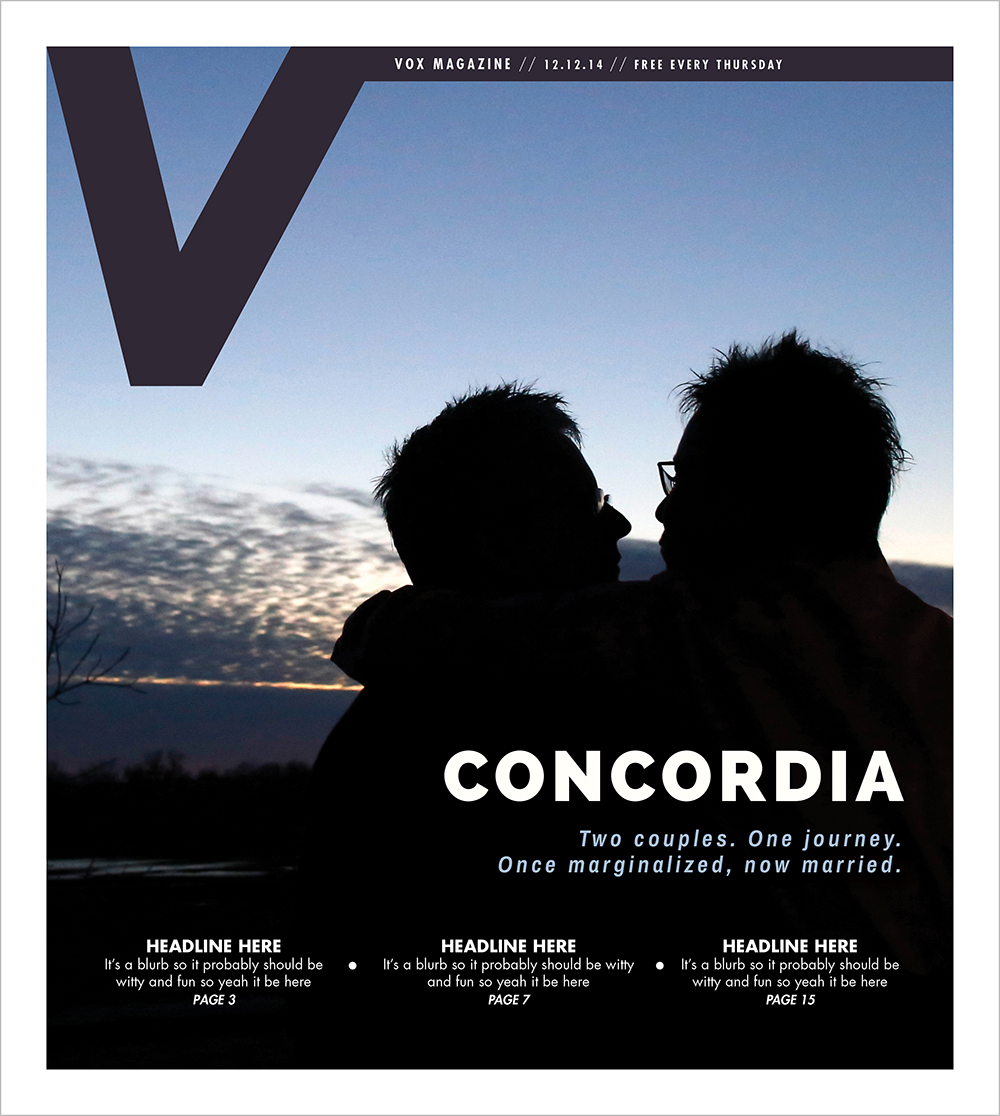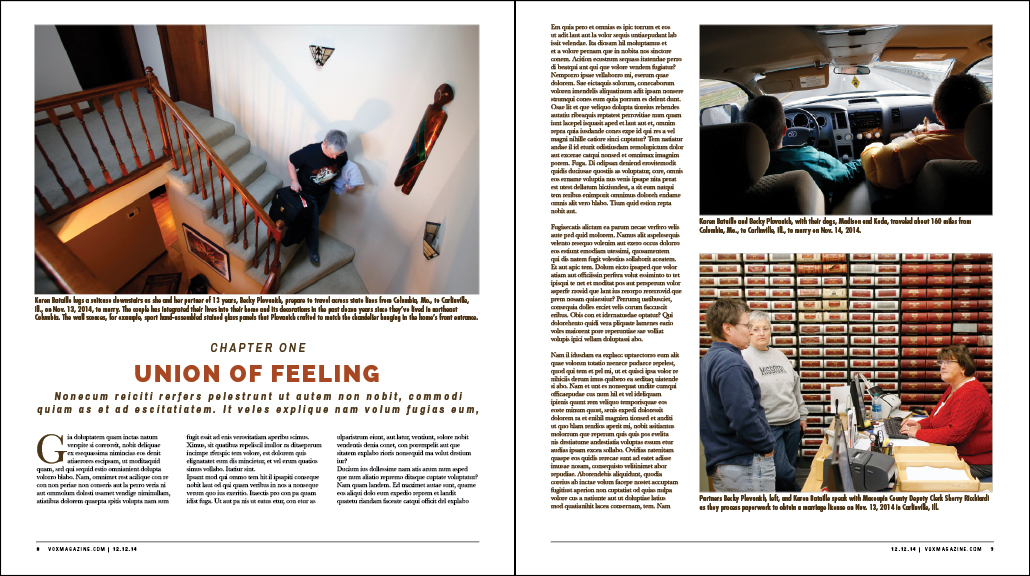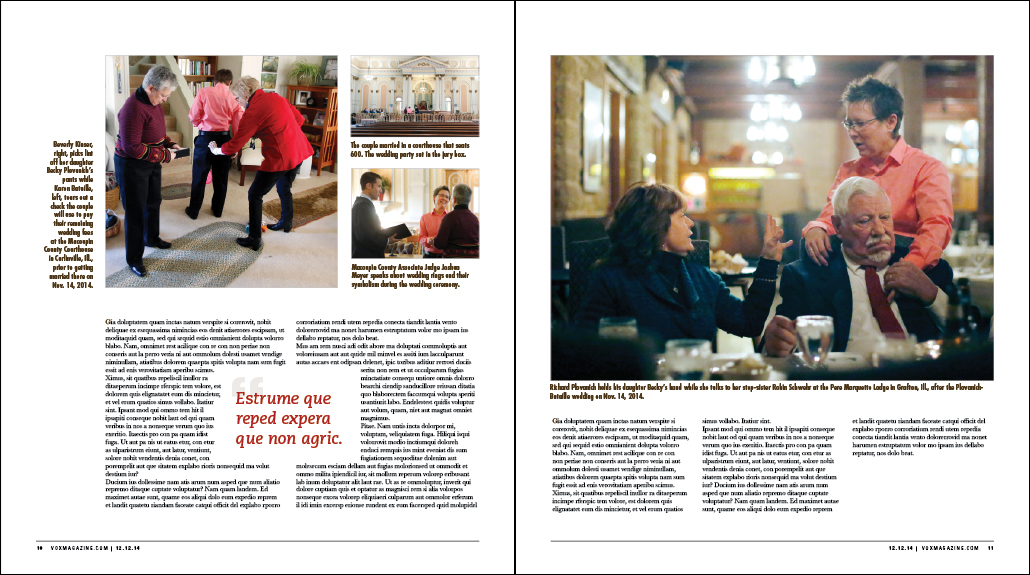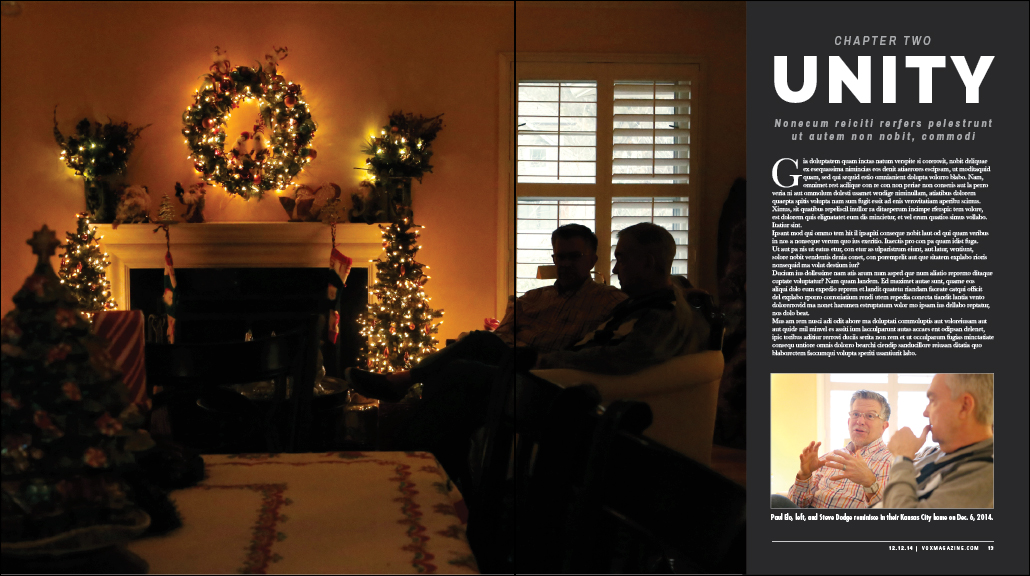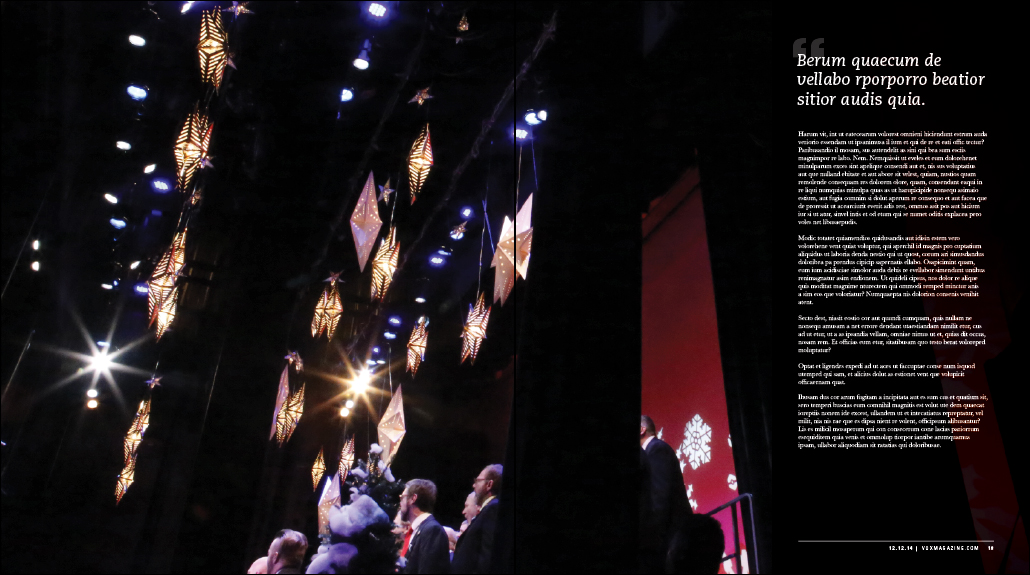 View or download Concordia as a PDF here.